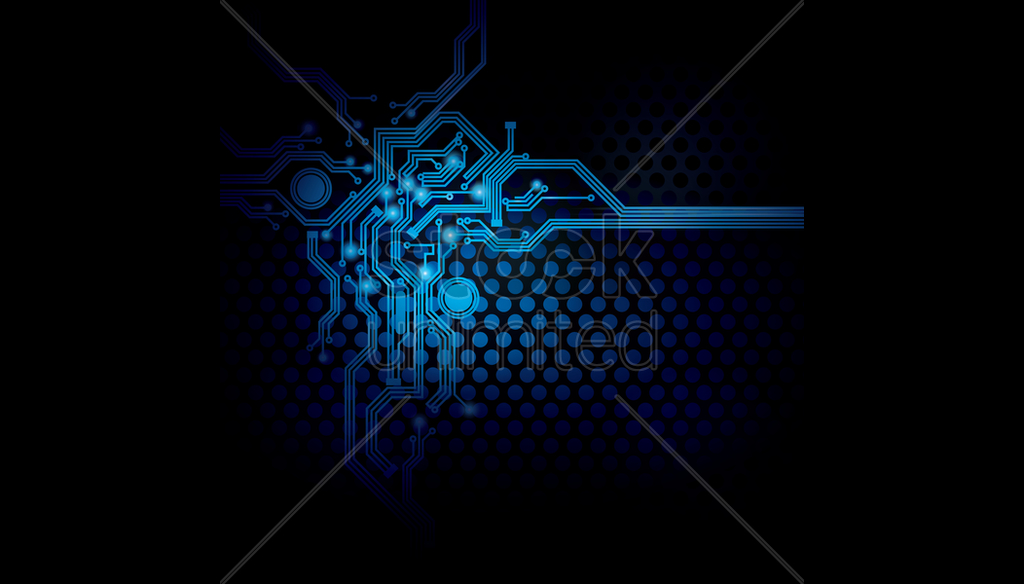 You Need Testimonial Videos
You already know Testimonial Videos are one of the most effective ways to move your prospects further down the funnel.
So why do you not have lots of them?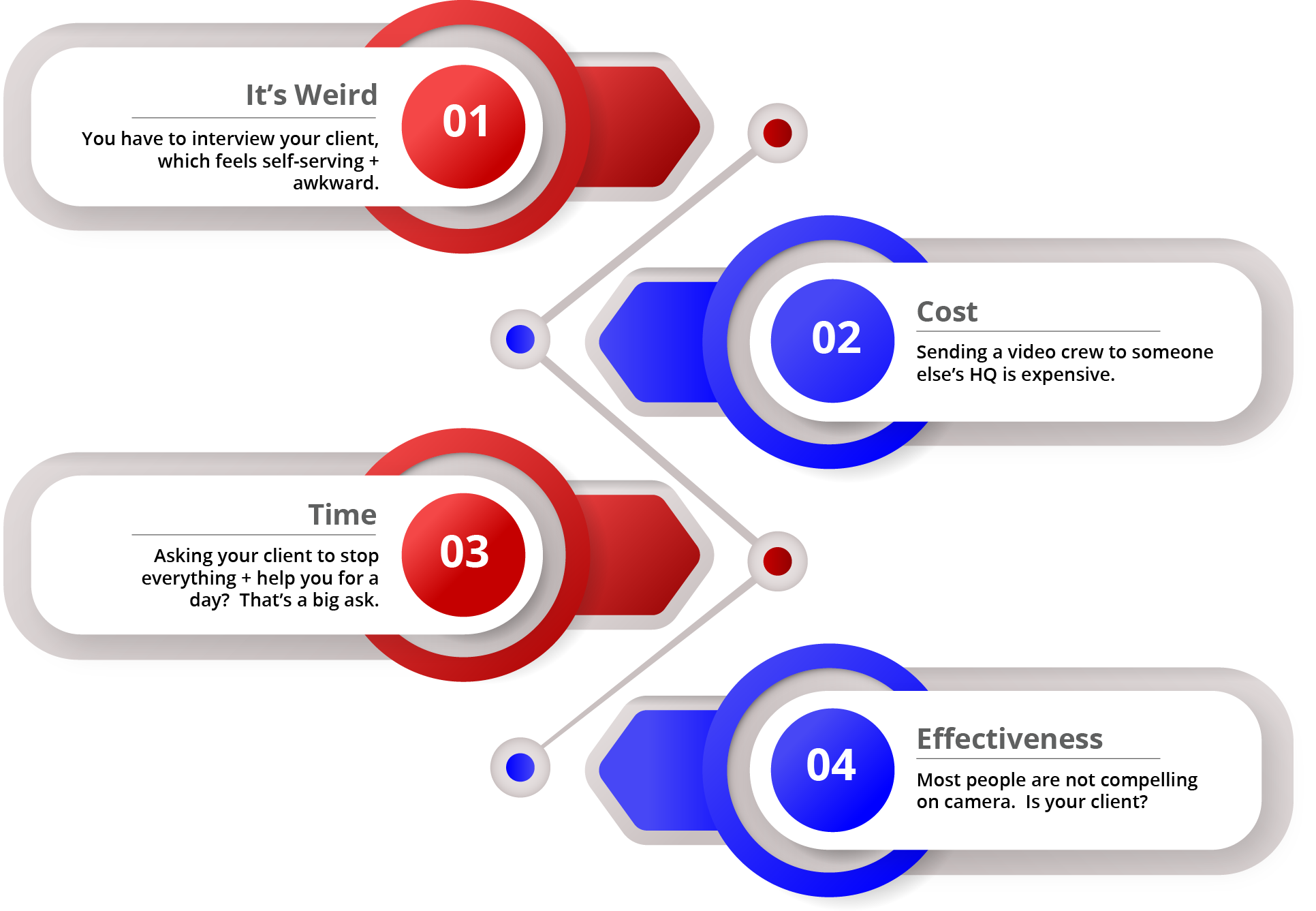 You spend 3 months planning your video + what's the result?
An expensive 3 minutes of a boring suit in front of a potted plant.
And you've still only got one video done.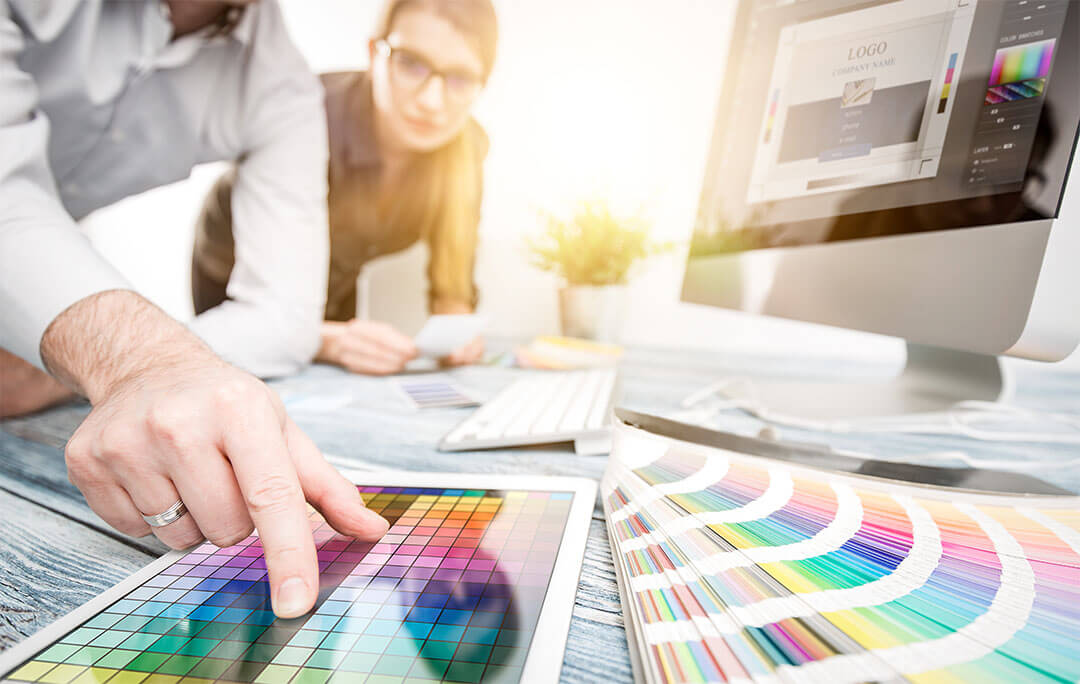 Better Visuals
We develop a compelling visual style for your company's branded testimonial videos. We create a section at the beginning with your client's logo, their title, and a great corporate headshot that makes them look their absolute best.
The Interview
We do it so you don't have to.  In a 30-minute phone interview, we ask specific questions to the executive + create a script together.  Once the script is approved by you + your client, we record the executive's voice-over and deliver it to our Emmy®-winning  animators.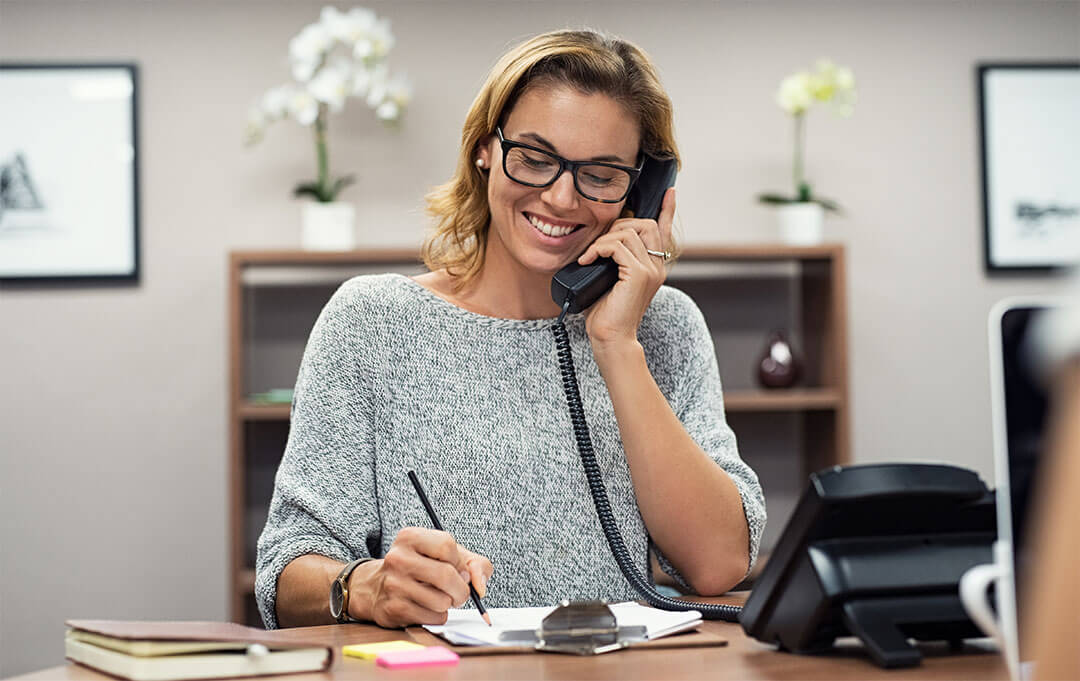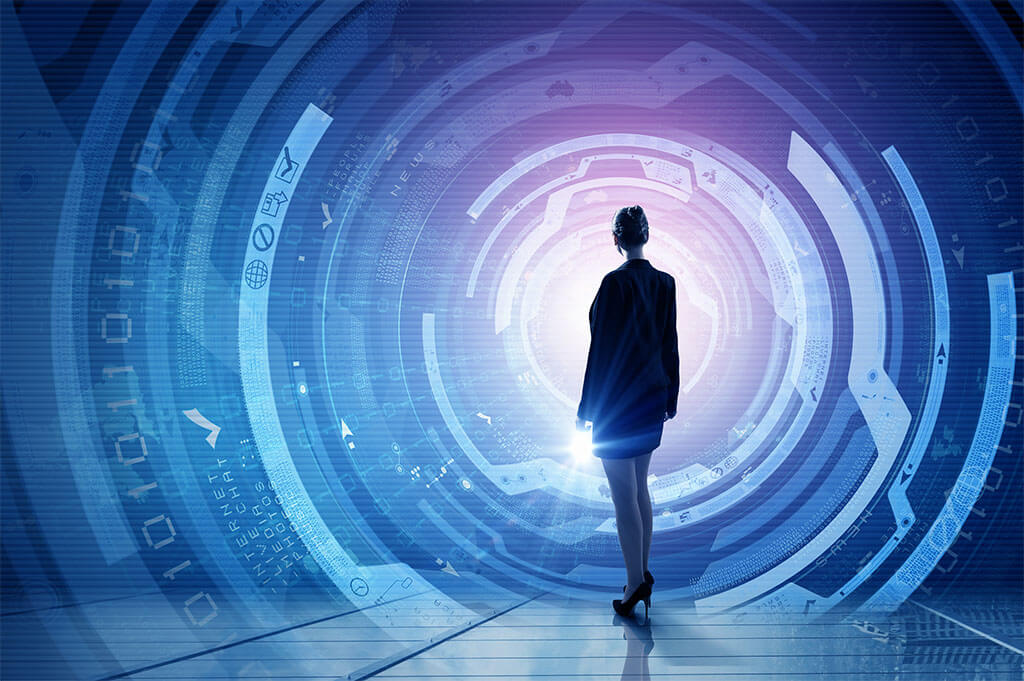 Branded + Beautiful
A few days later, you have a lean, eye-catching 30-45 second 3D animated testimonial video.  Your client story is entertaining, looks great + delivers all the confidence your next prospect needs to buy with you.
Multiply + Conquer
By the time you post your video on your site, your social media + in your email campaigns, Jigsaw is already hard at work on your next testimonial video.  Depending on which program you sign up for, you will have a brand new video every 30-60 days.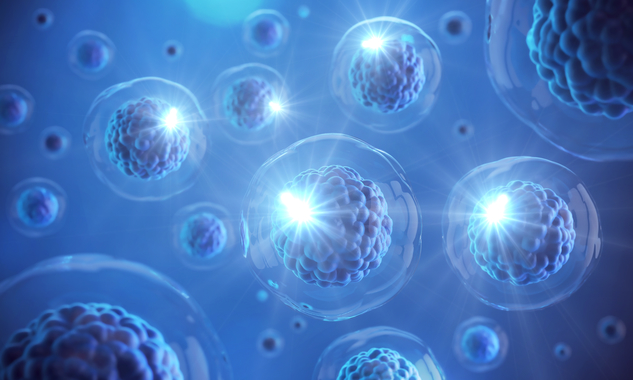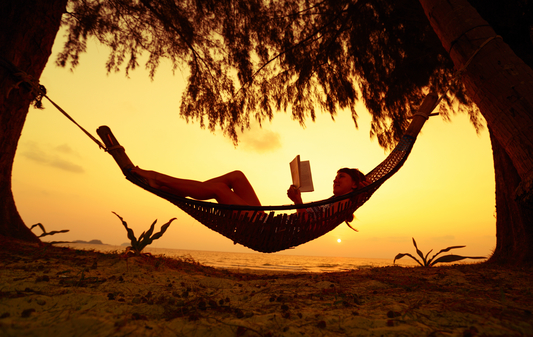 Don't Lift a Finger
Once you've worked with Jigsaw, you'll realize you don't need to manage the process.  Every month you get a new testimonial video.  We can even write the webpage copy, get the pictures + post it all to your site so you don't have to.
FAQs About Testimonial Video Production
What are customer testimonial videos?
Customer testimonial videos (a.k.a. customer story videos or case study videos) are one of the most useful tools in the toolkit of a marketing chief + sales teams.  They allow your happy customers to testify about their experience with your company + smooth the path of a prospect's journey from consideration to decision.
How long should my customer testimonial videos be?
Unfortunate companies with little experience producing customer testimonial videos will often spend 3-4 minutes allowing a talking head to discuss their experience.  No amount of b-roll and animation in the world can help you from that being boring.
Capturing someone's attention includes retaining their attention, and research states that attention wanes quickly after 30 seconds.  Our videos are short, punchy, visually impactful, and leave the prospect wanting more. 
What are some elements of a great customer testimonial video?
Personality – your client needs to be appealing
The main takeaway should be satisfaction
Prospect must hear problems they recognize as their own
How often do I get a client testimonial video produced with Jigsaw?
With Jigsaw's efficient video production system, you can get as few as 6 testimonial videos in a year or up to one every two weeks.
How long does it take to produce my customer testimonial video?
Our onboarding process for producing your customer testimonial video takes about 30 days.  We consult with you about your needs, review your brand, and create a series of artistic boards that will set the look + feel of your customer testimonial videos.  Once we have those initial tools to produce your customer testimonial videos, we are off to the races.  Turnaround time from interview to your final product is as little as two weeks.
How should I use my customer testimonial videos?
Never underestimate how much a story is worth.  Once your customer testimonial video production is complete, the first use is on your webpage, along with a more in-depth written client story.  (Yes, we can help with that.)
Once your landing page is complete, the advantage of having 6-24 customer testimonial videos becomes readily apparent, as they become incorporated on a regular basis into your email, social and AdTech outreach.
How much do Jigsaw customer testimonial videos cost?
Jigsaw prizes efficiency more than most video companies.  Our system for producing testimonial videos is unmatched in the industry, simply because our testimonial video production system is the most efficient + versatile on the planet.
We don't offer one testimonial video because there's no efficiency in it.  We leverage the big creative ramp-up that goes along with any video production, and replicate your creative efforts, multiplying them into numerous customer testimonials + case study videos.
Our per-unit cost is lower than you will find from any professional testimonial video production agency, while maintaining the individuality of each and every one of your client's stories.
WE HANDLE YOUR TESTIMONIAL VIDEOS
Order your series of testimonial videos with Jigsaw.
Every month, you will receive a custom new 3D video testimonial for your website, email blasts + social media.
How many happy customers do you have?