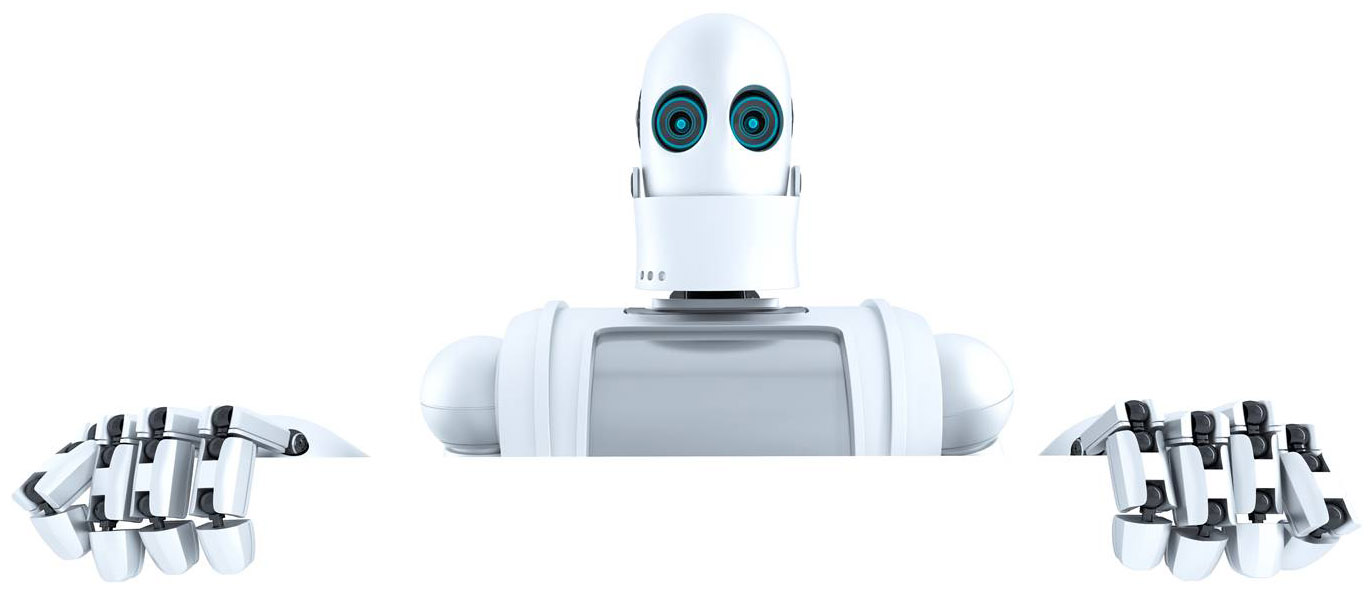 Imagine you have a big robot named Jigsaw.
What makes Jigsaw special is he downloaded every digital advertising tool available in the known universe, including several skills you've never even heard of. Jigsaw understands which types of AdTech will help you most: GeoFencing, Competitor Targeting, AI, Keyword, CRM...Jigsaw already knows which AdTech works for you.
He runs your ad campaigns
+ optimizes and improves them
+ reports your results at the end of each month
+ keeps you ahead of your competition
All by himself.
And you? You get to do something better with your time, like your job.
Level Up
You probably use social media, emails, SEM + SEO to promote your company.
So does everyone else.
Jigsaw AdTech uses cutting-edge advertising technology along with world-class campaign managers to reach targeted audiences for medium-to-enterprise sized businesses. You receive Managed Services, comprehensive reporting + monthly optimization of all your targeted digital campaigns.
Talk Data to Me
What advertising tactic is right for your company?  What should you use?
We make it easy.
Get AdTech Managed Services from experts in the industry so you can hand off the responsibility to Jigsaw and focus on what matters most to you.