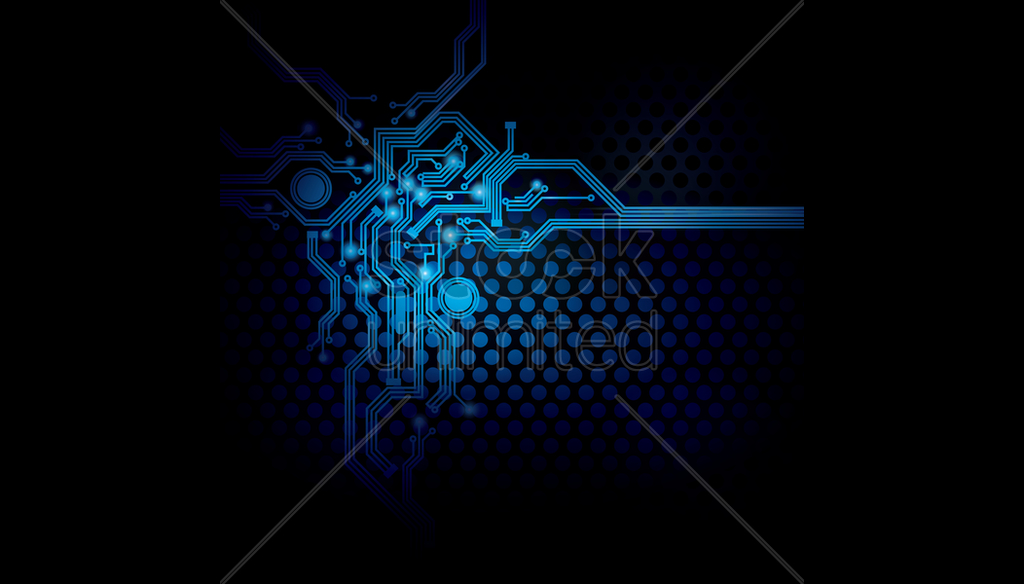 We Make the Good Stuff
Jigsaw provides world-class video utilizing the latest technology + techniques. 
Our Emmy®-winning production production teams are composed of stellar artists who excel at explainer videos, intro videos and corporate videos.  We are constantly looking for ways to make our product more powerful to help you stand out from the competition.
OnSite Production
Jigsaw's team of seasoned professionals travel around the country + around the world making stellar stories.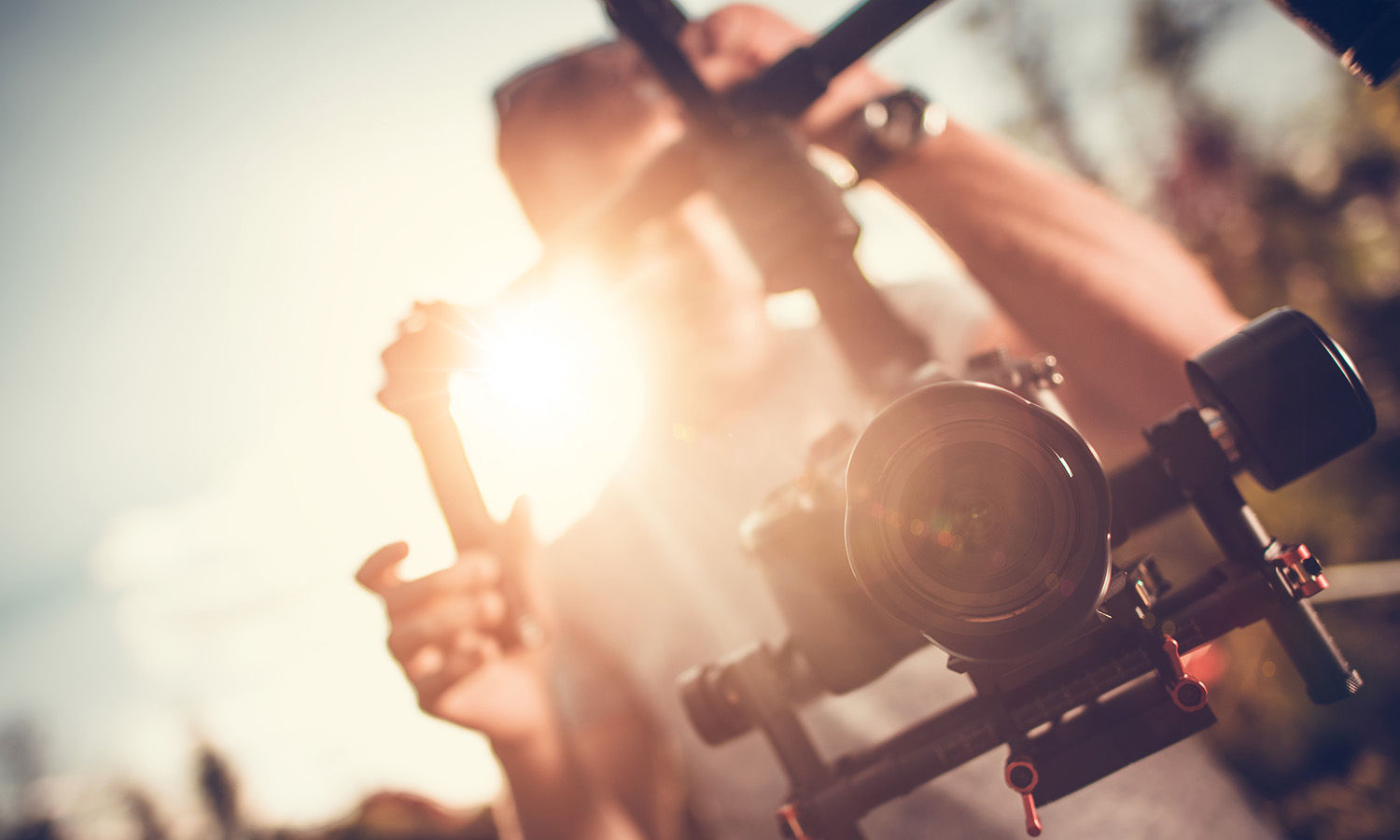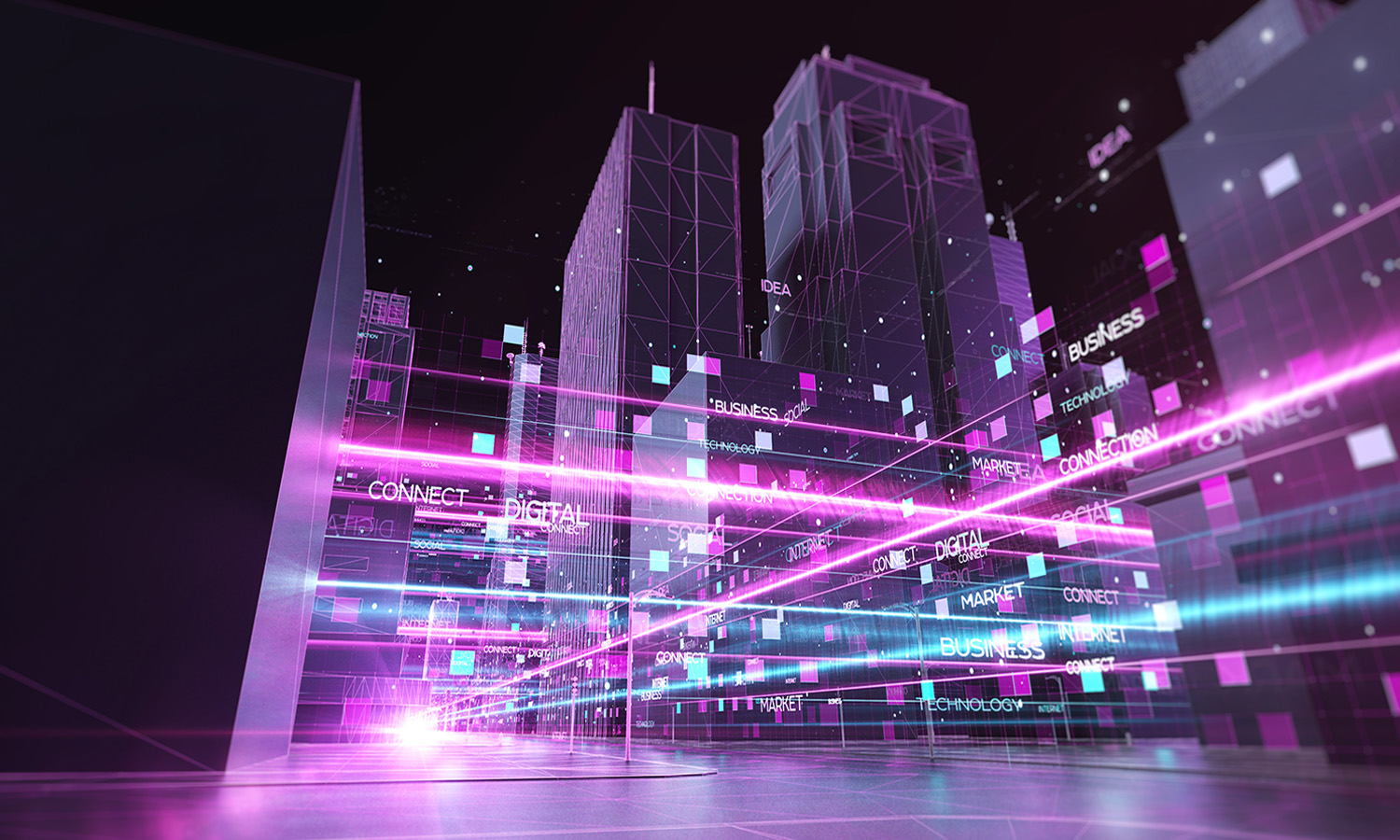 Animation
21st Century video demands animation. Whether it's just a touch, a full production or in-depth 3D, this is where we excel.
Drone Photography
We love drone photography simply because it offers a new perspective on something we haven't seen before (and our licensed drone pilots love skimming buildings).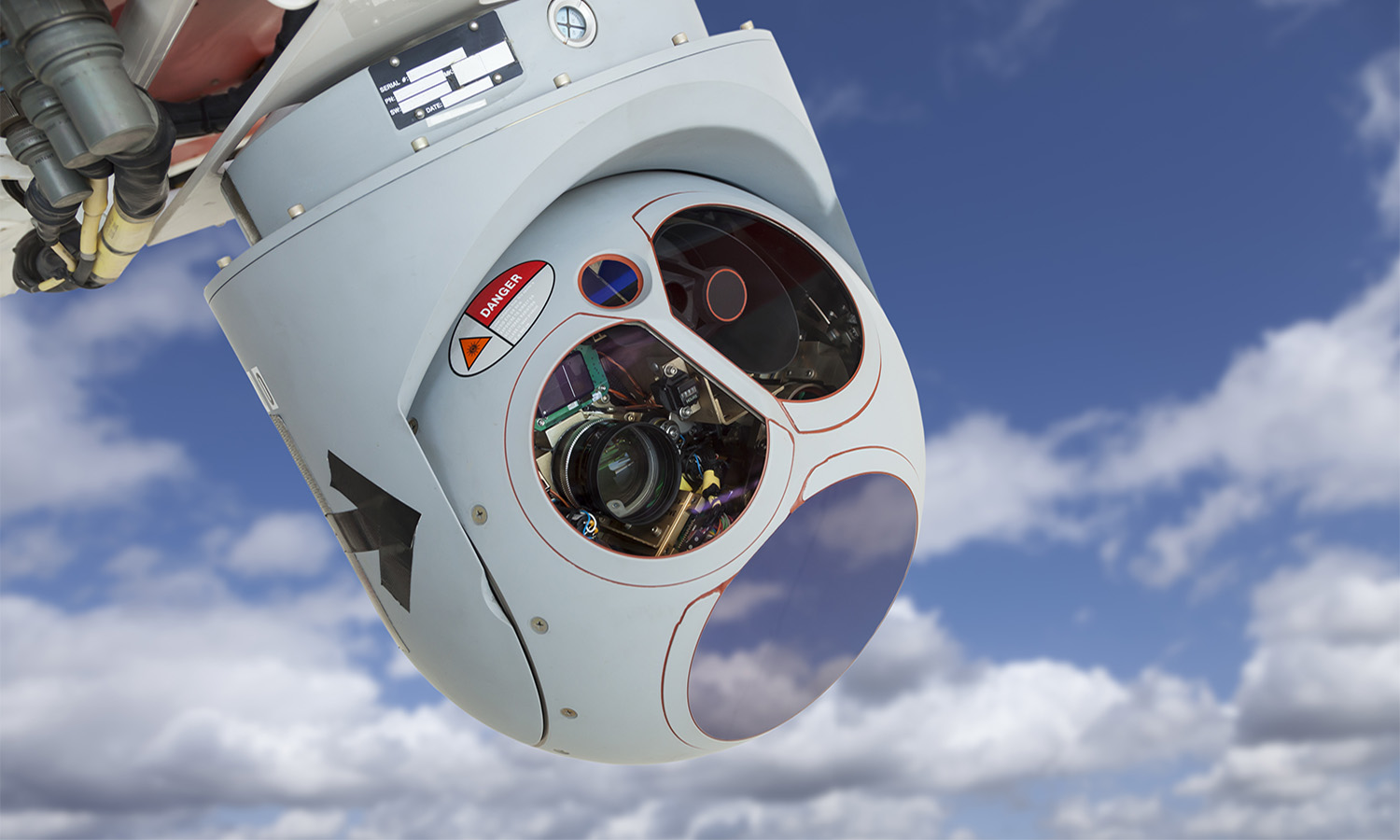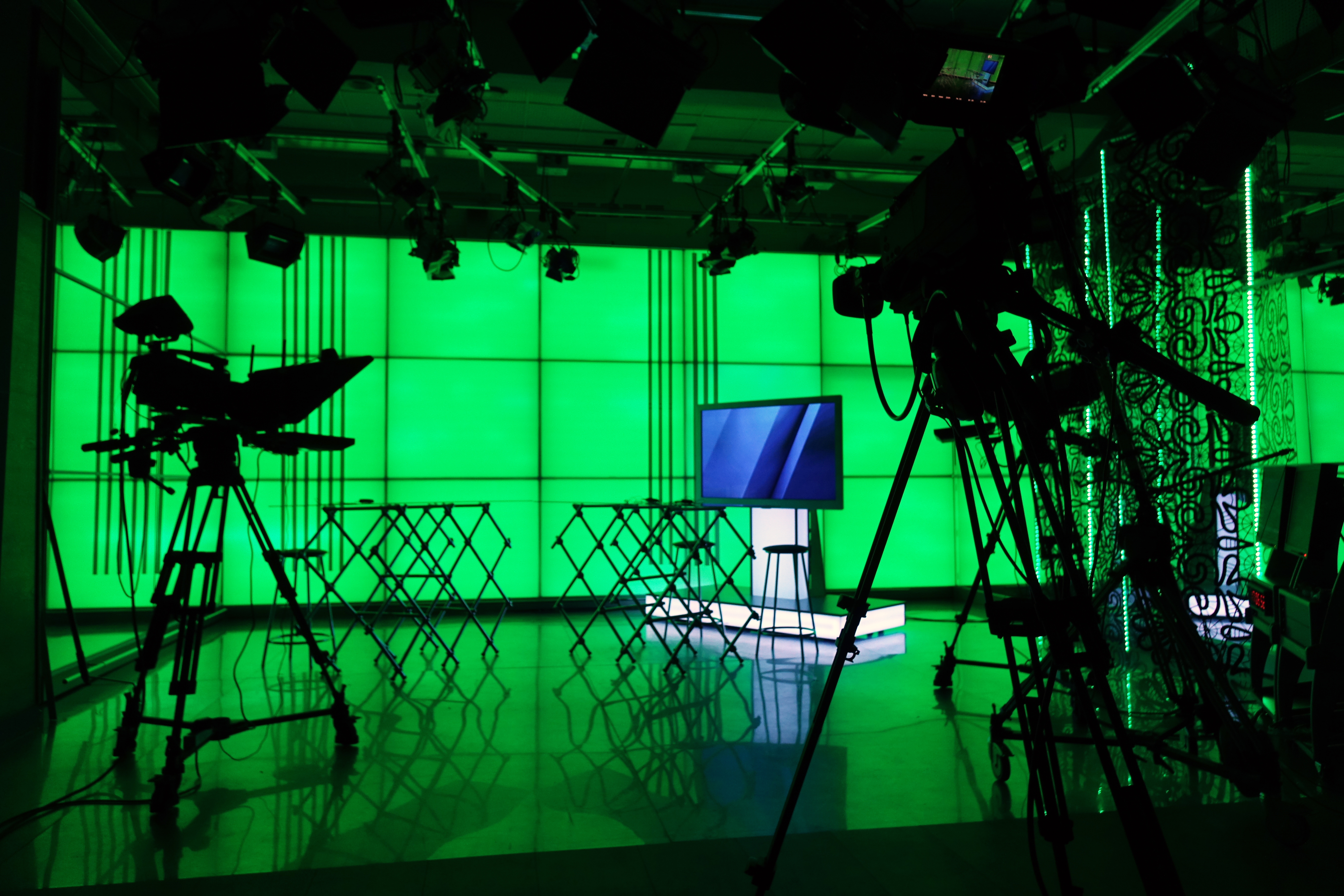 Green Screen
Jigsaw offers full green screen production studios to blend the line between shooting and animation. Don't film your executive sitting in front of a potted plant - level up to green screen.
We Make Video Production Easy
173,611 hours of video are watched every minute.
A response rate 180% greater than written text.
90% of users say video help build trust.
Effective marketing without video production is like climbing Mt. Everest without shoes.
The question is how are you going to get your video produced?  Are you going to produce videos one at a time?  Are you going to pay salary + benefits for one video producer and hope you don't need anything outside their skills?  Are you going to subcontract your video production to the lowest bidder?
Jigsaw Marketing specializes in making glorious high-quality videos that stand out.  Whether you want a product launch video, a service explainer video, a dozen testimonial videos, a social media video series or a television commercial, our Emmy™-winning artists have the experience to make something beyond your greatest expectations.
Jigsaw videos have over 10M views, driving revenue for such diverse industries as tech, financial, insurance, medical, education, and entertainment, just to name a few.  Outsourcing your video production to Jigsaw Marketing is the first step to making sure your video strategy is executed on time, on budget, and on point.  Don't waste your resources on an in-house staff that offers limited capabilities.   Get the full array of services that Jigsaw's professional video production house offers and create videos that not only tell your company's story, but capture the imagination of your prospects.
Jigsaw video production services include consultation, concepting, writing, shooting, lighting, audio recording, directing, producing, set design, actors, animation, sound effects, music composition, color correction, drone video, green screen video and stage management, in addition to travel videography and on-set management.  When you choose to work with Jigsaw, you get the whole package.
Our goal is to provide world-class video production, and to do it in such a way that makes the process easy.  Our clients love their videos, but they keep coming back because we relieve them of the burden of video production with a professional system that limits your management's exposure to unnecessary interruptions.  We handle your video production while you stay on track–and that's one of the best gifts a marketing chief can receive.
When you work with Jigsaw Marketing for your video production, you not only get superlative quality video production, you also receive peace of mind.  Let us handle your next series of videos, and discover how much you will enjoy the Jigsaw difference.