What Works Best for You?
Jigsaw produces different styles of video to help you cut through the clutter and demand attention. 
Take a look: see which video style + tactic might be right for you.
Video Series
Most of our clients want more than one video.   Take the time to plan out a series of messages and reach your audience consistently.  This method is particularly good for B2B email campaigns or social media campaigns.  This example was built in a 1:1 ratio specifically formatted for social media.  
Your video should stand out.

 
We've been doing this for a long time — Jigsaw kn

ows how to help tell your story.
Get in touch for your free consult about your new video strategy.
Click to See Our Client Stories
The Jigsaw Team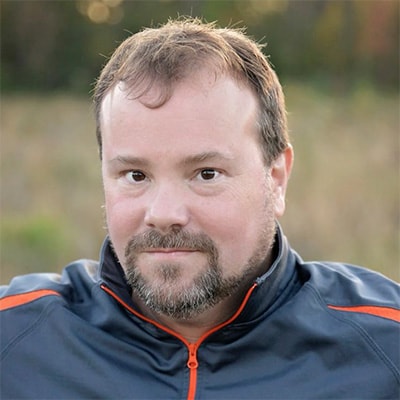 Andy Owner / Partner
Andy created the Jigsaw AdTech platform and runs the team. He also has a few Emmys™.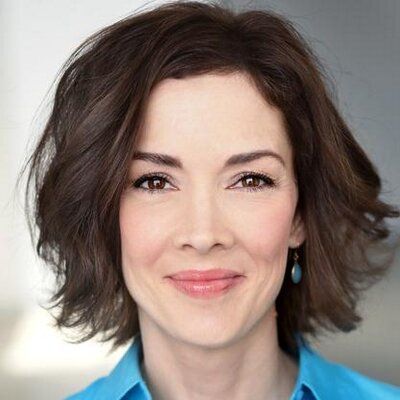 AndiDigital Media Lead
Andi never quits and always gets her price. She also dances honkey-tonk.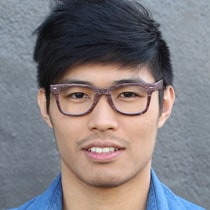 LiamDigital Media Lead
Liam optimizes AdTech to over-deliver and tutors children in robotics.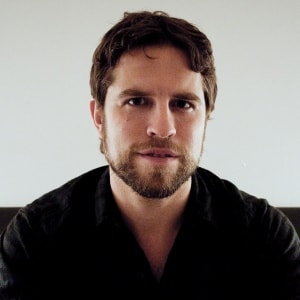 BenDigital Video Producer
Ben recently edited his 1000th video. His Vincent Price impersonation is legendary.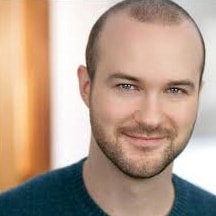 MacAnimation Chief
Mac makes better moving pictures than you. He works on 4 laptops simultaneously.